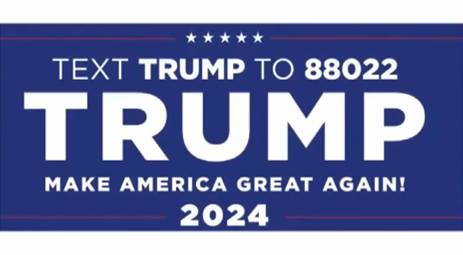 Why the text request? Where does it take you? Or am I missing something?
Yes that needs explaining.
I don't know the answer to that. This was what was leaked by Real America's Voice coverage of the announcement in the pre-event coverage (by Jason Miller, I think).
In last night's speech, Trump promised to make America Great And Glorious Again:
MAGAGA!!
MAGAGA sounds too much like "gag" and/or Lady Gaga.


Keep it simply MAGA.
MEGA-MAGA – I've long thought that permutation was surprisingly overlooked. But I also like Ultra-MAGA, (which the democrats coined for us).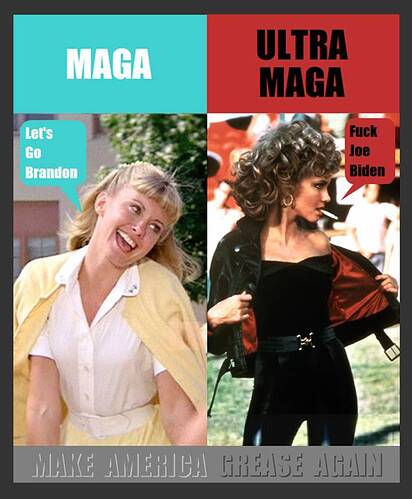 Yes, Ultra Maga is best. It will annoy the Nasty Party most.