The parliament of Finland has voted to join NATO:
I don't think that Russia invading Ukraine drove Finland in NATO. I saw this video from 4 months and Finland and Sweden have been considering NATO membership for some time.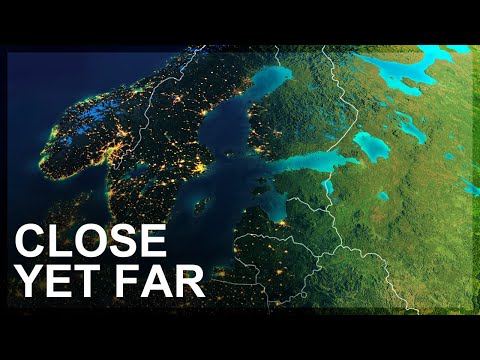 The hesitancy of Finland has been ended by Russia's invasion of Ukraine. The same may soon be true of Sweden.
Still there are problems with this highlighted in these articles below. I hate to quote Erdogan, but he points out that neither Finland (and Sweden) have a clear attitude toward terrorist organizations like the Kurdistan Workers party.