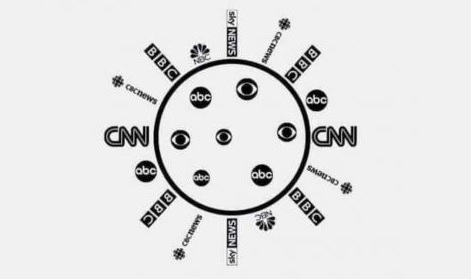 A couple of weeks ago I was travelling by train in the UK and I was appalled to notice that although the trains have now returned to normal capacity with no requirement to reserve seats, still in the middle of summer a large majority of those on the trains were wearing face masks. Announcements over the loudspeakers both on the trains and in the stations repeatedly urged people to "wear face masks in crowded spaces out of respect for others", the words please or thank you were omitted, these announcements were spoken as an order. Nobody had any respect for my opinion - I encountered indignation towards myself because I was not wearing a mask.
However since the mask mandates are no longer obligatory, and no longer backed by fines of many thousands of pounds (sterling) as they were, the majority of travellers were voluntarily obeying these orders. This is all in spite of the fact that the only studies I am aware of that have been done on these masks have shown they are not effective in any case in stopping airborne respiratory infections (tiny droplets called aerosols just go straight through the masks).
Clearly the people around me were suffering from mass delusion, and the question is why is this still the case, since we already also have abundant data that clearly shows that nothing very significant happened in 2020/21 as far as illness is concerned? I have tried in two recent posts to make it as easily understandable as possible to someone of ordinary intelligence who is still suffering under this delusion that they have been deluded. I have deliberately kept both of these posts short.
The first expands on a comment I made here and looks at an opinion poll that shows how extreme the delusion has been:
The second looks specifically at the ways the media exaggerated the scale of excess mortality in 2020: