Remember always. Never forget.
President Trump speaks movingly, on 9/11/2018, in honor of the heroes of Flight 93.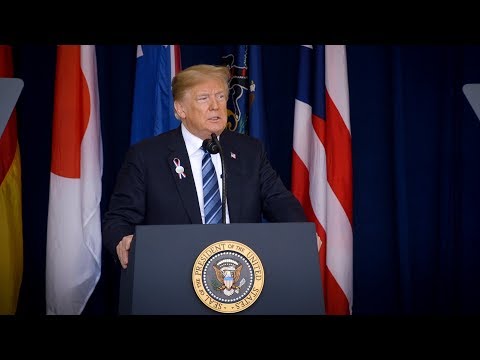 But the "God" he asks to "bless" the United States of America, has ignored his appeal … or did not hear it … or is on the side of the terrorist hijackers …
And now, with the millions of unvetted illegals that Biden is allowing to cross our open border, it's only a matter of time before another 9/11 happens.