… for today and always: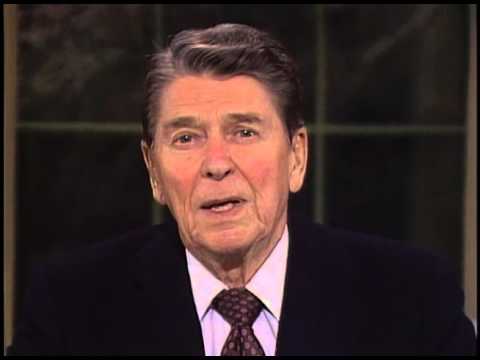 He really was a great communicator!
And wouldn't President Trump agree with every word?
Yes, we didn't get to have either of them as President for long enough.
An extraordinary speech. What would he say about America today hurtling into the abyss?
The resemblance to Trump's world view and accomplishments is remarkable.