Nice to see at least one that doesn't follow the crowd. He'll probably be out voted, though.
Truly Orwellian. With Stalin and Hitler thrown in.
60,000, and Fauci's STILL insisting its just "misinformation" by "conspiracy theorists".
Just like "man made global warming" is "settled science". And anyone who disagrees is a "denier". Now we have "settled medicine" - it's settled, and don't question it, because THEY SAY SO!
870,000!
Djeeziz! That's a lot.
But the rulers will stick to their oppressive policies. Except in the case of your being pregnant, your body is not yours. It belongs to them.
People have been protesting by the thousands for at least a year now, and it doesn't seem to be making any difference.
I would be leaving Austria.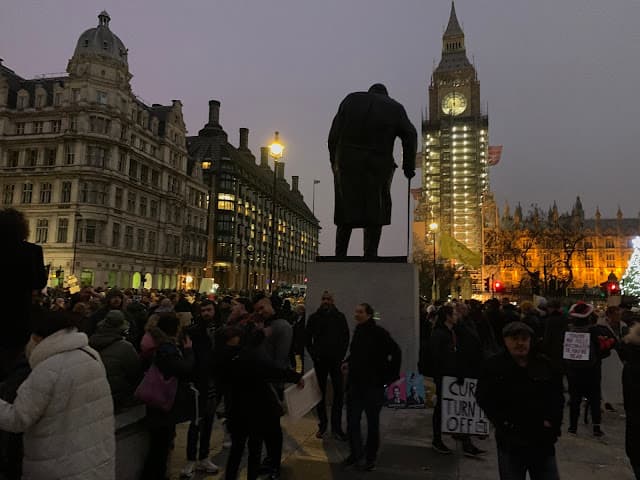 I like to think I know what this grand old man would have thought about vaccine mandates, lockdowns, and masks…
Yes, probably rolling over in his grave right now.